Louise Eldridge, CORE Policy and Communications Officer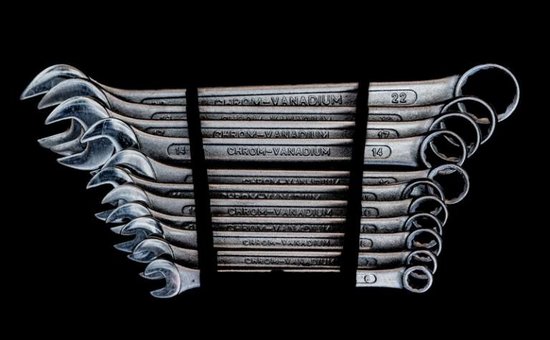 In response to pressure from civil society, European governments are beginning to introduce laws to require companies to respect human rights.
Last week, I attended an event on 'Using the Corporate Toolkit to Address Public Ills' at University College London (UCL) Faculty of Laws to hear about developments in France, the Netherlands and Switzerland – countries that have been bolder in their efforts to address corporate abuses than the UK. What can we learn from these countries, and can such developments be snowballed to the UK?
Firstly, Alice Evans, lecturer at Kings College London, explained that France has legislated for extraterritorial liability through its Duty of Vigilance Law (2017). Several factors were instrumental in the adoption of the law: a) increased campaigning for human rights due diligence globally; b) a media coverage exposing how French companies were connected to abuses such as the Rana Plaza atrocity; and c) political and social confidence in the state to act in the common good.
Evans argued that UK civil society could learn from the actions of our French counterparts. Campaigners portrayed human rights due diligence as the obvious direction of travel, polling showed public support for change and a broad network of civil society organisations worked closely, together with journalists, to publicise corporate abuses.
The next speaker, Martijn Scheltema, Professor at Erasmus School of Law in Rotterdam, described the Dutch Agreements on Responsible Business Activity across 13 "risk" sectors, including banking, forestry and garments. NGOs, the government and companies are "in dialogue" on these agreements, and compliance is encouraged by companies' role in shaping the requirements. However some agreements lack transparency and since they are semi-voluntary, not all businesses do comply.
Last year the Dutch Labour Party introduced a Bill designed to require companies to create action plans to address child labour in their supply chains. Many companies supported the Bill, seeing it as rewarding corporate "pioneers" on business and human rights and helping to level the playing field. The bill was passed by the House of Representatives in February 2017, but is currently stalled in the Dutch Senate.
Developments in Switzerland are more positive. Florian Wettstein, Director of the Institute for Business Ethics at the University of St. Gallen, explained the Swiss Responsible Business Initiative – a campaign for a nationwide referendum on a constitutional amendment to require Swiss companies to respect human rights, launched in 2015.
The campaign was supported by over 80 NGOs (and now many more), who gathered the 100,000 signatures required to show public support for a referendum. Following political debate, the Swiss National Council brought forward a counter-proposal which, while weaker than the original text, still retains provisions to hold companies accountable for the actions of subsidiaries under their control.
So, what can we learn from the developments in France, the Netherlands and Switzerland? Firstly, we know that it is important to build a wide civil society base to advocate for change in law. Secondly, it is possible to gain business support for mandatory human rights due diligence (indeed, there are long term benefits to business sustainability). The challenge is to ensure that companies do not write the rules themselves, and that human rights violations are not framed and understood only in terms of risks to the business, but risks to people.
Ultimately, developments in Europe show that mandatory human rights due diligence is the direction of travel. The UK government must ensure it is not left behind in upholding human rights and environmental standards.