Joint-NGO briefing from the UK Working Group on the UN Binding Treaty on Transnational Corporations.
Between 25-29th October 2021, governments will meet in Geneva to discuss the latest draft of the UN
Binding Treaty on Business and Human Rights. This is a proposed treaty that seeks to regulate,
in international human rights law, the activities of transnational corporations and other business
enterprises.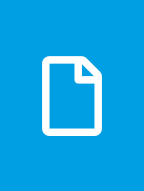 Download Resource