A new briefing from Client Earth, "Endorsing the end of the Amazon: Critical weaknesses in the UK Government's proposed forest risk commodities framework and how to fix them", has been released in advance of the House of Lords debate on Forest-risk commodities this Wednesday, 15th September 2021.
Prepared with the input of Brazilian organisations and supported by 21 civil society organisations and academics, the briefing outlines the regressive legal reforms proposed in Brazil to exemplify the key gaps in the proposals set out in Schedule 17 of the UK's Environment Bill. It provides sensible changes that could be made to strengthen the provision.
In particular, it focuses on the need to cover all deforestation (not just deforestation that is treated as 'illegal' in producer jurisdictions), the need to protect the rights of forest defenders and Indigenous Peoples, and the need to include cattle and soy, as well as other non-agricultural commodities associated with deforestation, as "forest risk commodities".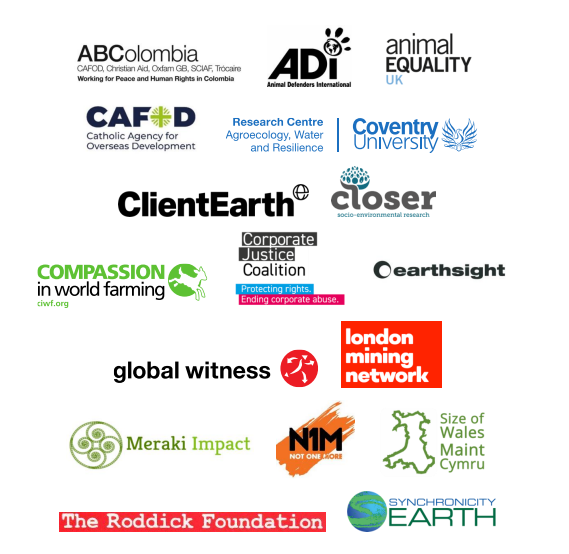 Download Resource