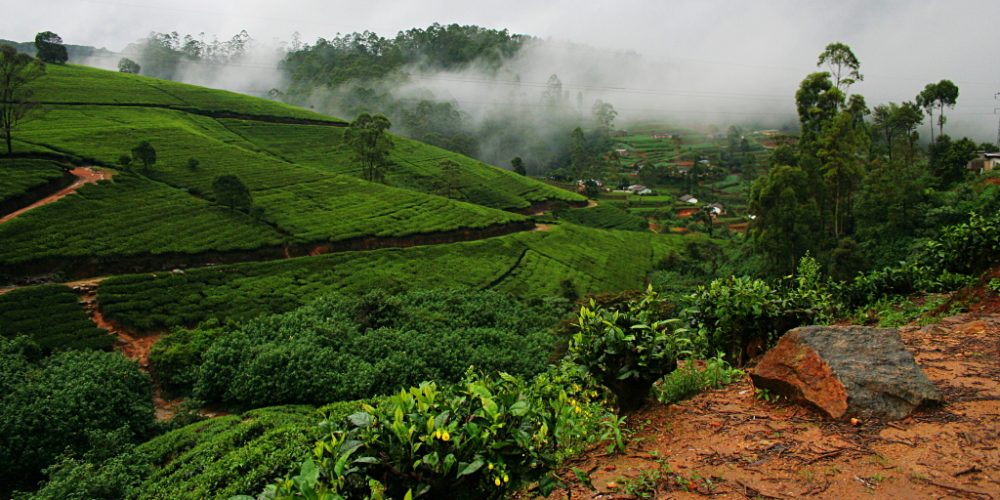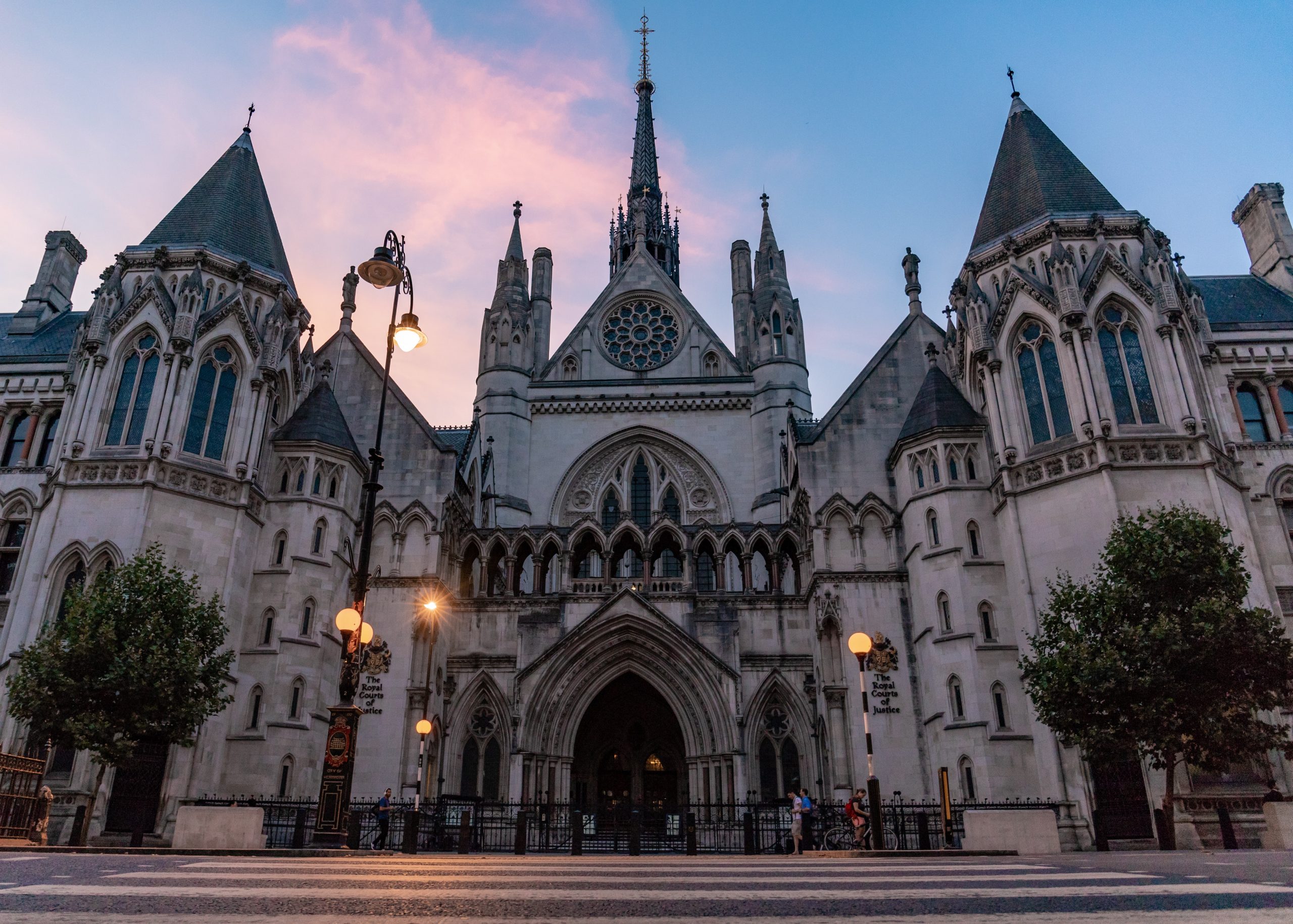 At the heart of changes to UK law
We've been at the heart of some of the biggest changes seen in UK laws on corporate accountability in recent years. Whether it's running campaigns for change or providing expert policy advice to ensure solutions solve problems, the impact of our work is seen through a raised bar on rules to protect our rights and end corporate abuse.
We've been changing the rules on corporate justice for more than 20 years
Together for change
We bring our partners together and we work alongside them. That's what we did when we worked with European partners on the 2014 EU Non-Financial Reporting directive. And our successful work to ensure the 2015 Modern Slavery Act required companies to report on steps taken to address slavery and human trafficking in their supply chains couldn't have happened without our partner organisations coming together for change.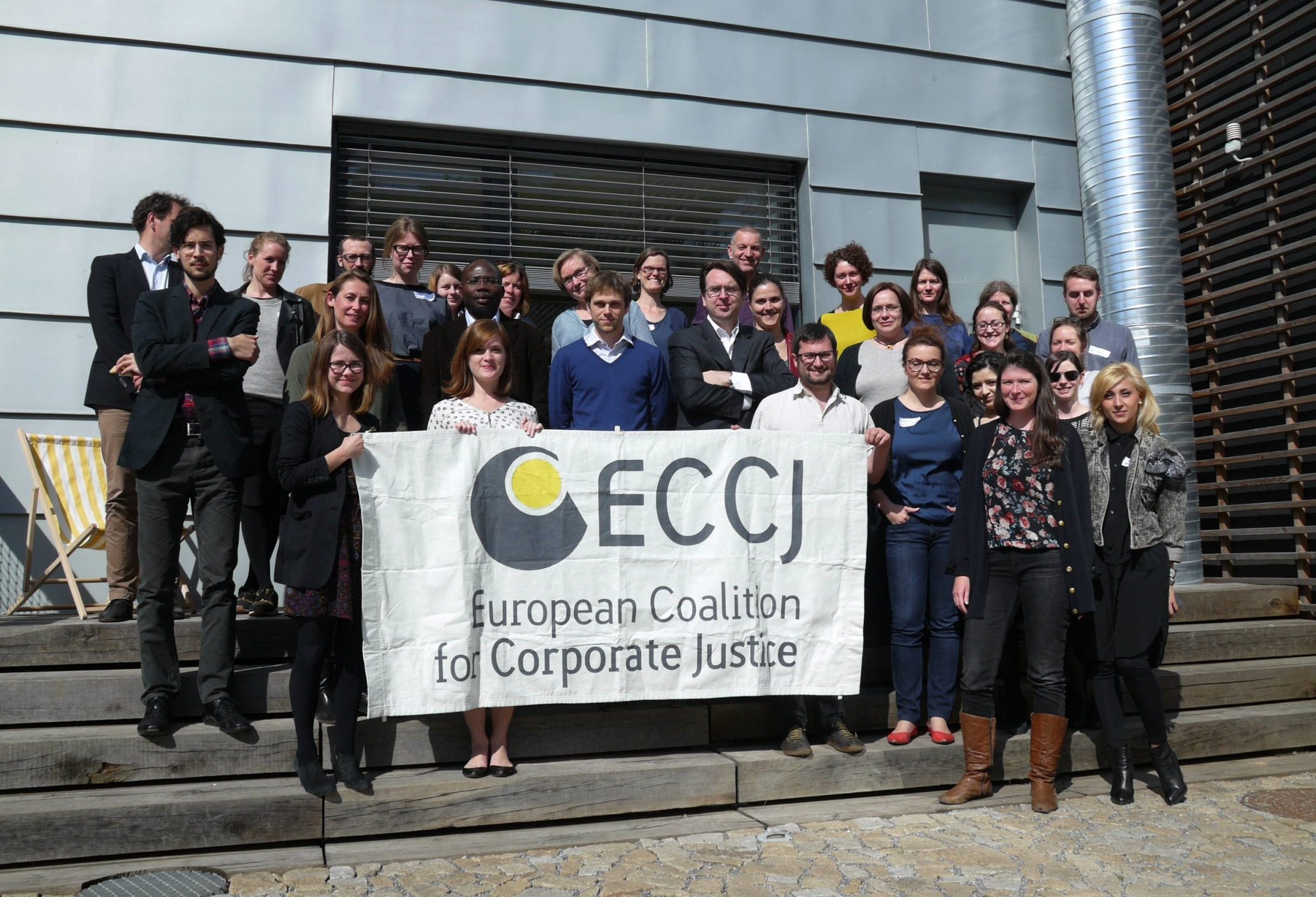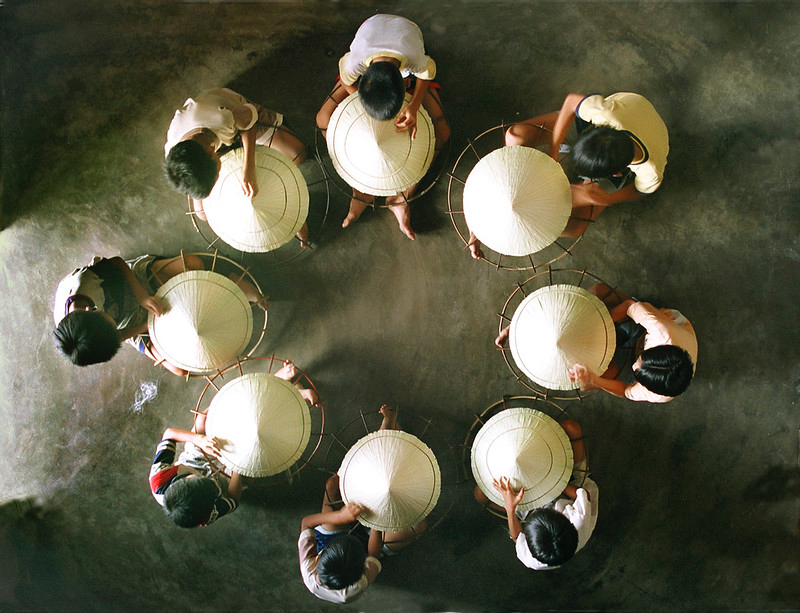 What is impact?
We believe that our impact must always be measured in what we do to prevent the abuses of rights and the environment felt by people and communities around the world. Until we've fully protected our rights and ended corporate abuse, we will continue our mission to change the rules so that we can build a fairer, greener world.