Staff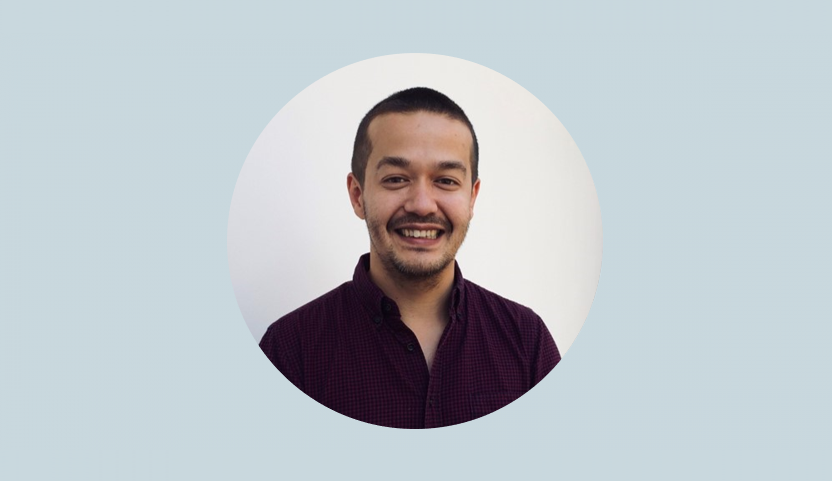 Mark Dearn, Director
Joining as Director in May 2020, Mark previously worked in strategic communications for the Labour Party. Prior to that he was a senior campaigner at War on Want, where he was also a board member of the UK Trade Justice Movement and a member of the Seattle to Brussels Network coordination group. He has also previously worked for NGOs including End Water Poverty and IBON International. Before this he worked as a journalist for local, national and foreign publications.
Evie Clarke, Policy and Advocacy Officer
Evie joined as Policy and Campaigns Officer in 2022. She previously worked as a researcher with KnowTheChain at the Business and Human Rights Resource Centre and has a particular interest in labour rights. She holds an LLM in International Human Rights Law from the London School of Economics and Political Science and a bachelor's degree in law from Trinity College Dublin. Her academic research assessed legal loopholes enabling the indefinite detention of asylum seekers in the UK. Her voluntary experience includes work with the Southwark Day Centre for Asylum Seekers.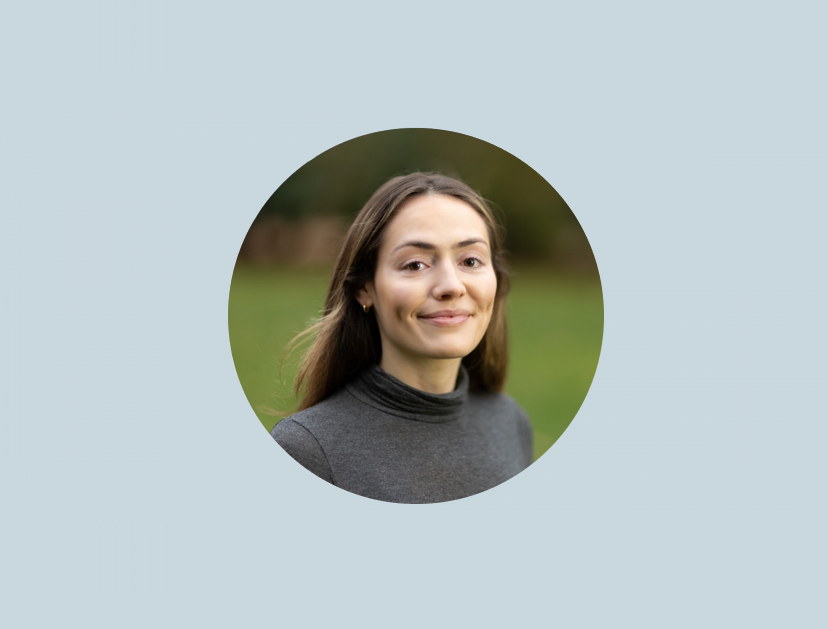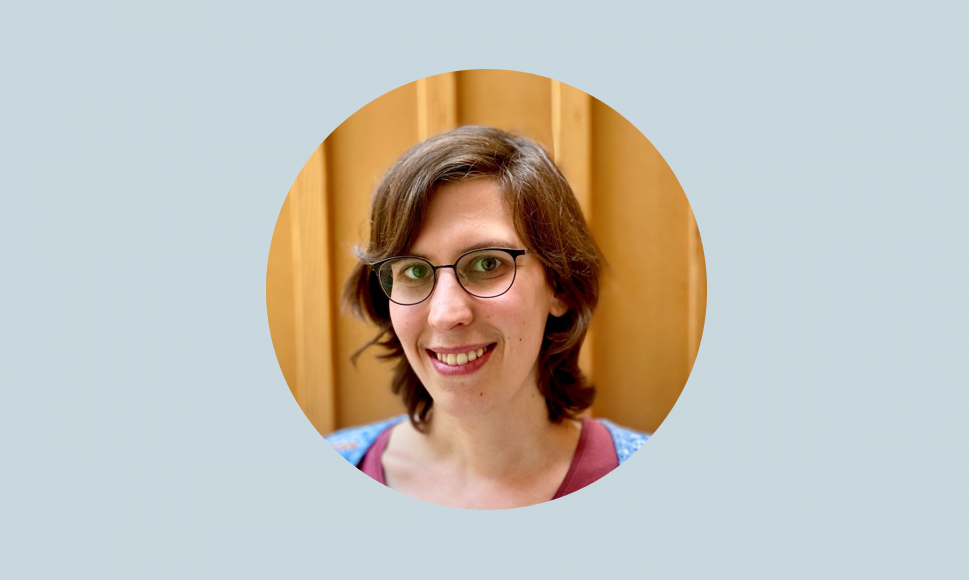 Luise Schroter, Policy and Campaigns Officer
Luise first learned about supply chain human rights abuses at school, before gaining an LLB in International and European Law, a BBA in International Business, and an LLM in International Law. In her LLM at Edinburgh, she researched the reversal of the burden of proof in human rights due diligence legislation and she founded the student group Supply Chain Justice to raise awareness on human rights abuses in supply chains and the need for a new UK law.
Trustees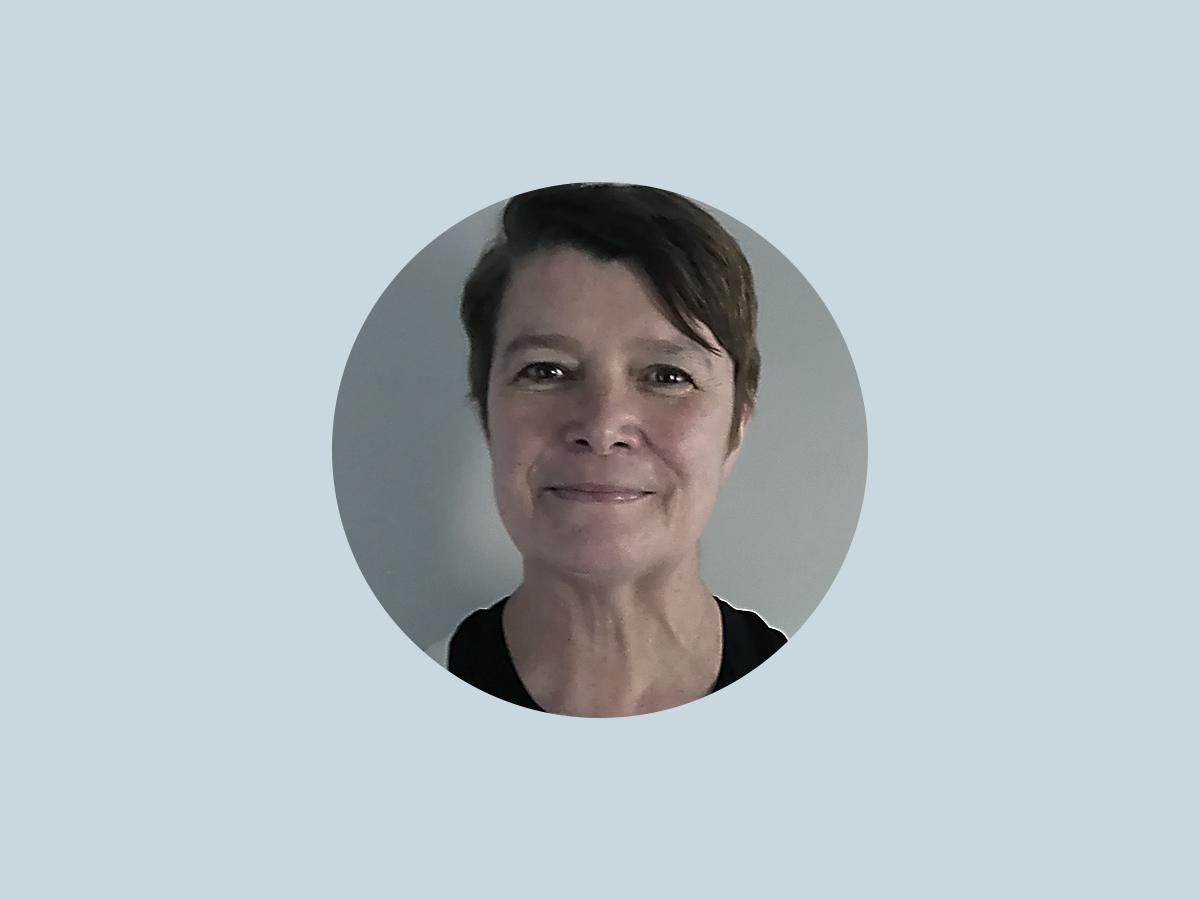 Elaine Gilligan, Chair of the Board
Elaine has over twenty-five years' experience of leading change for Friends of the Earth, including working on ground-breaking projects on citizen rights and action for justice, through to supporting environmentalists at risk around the world. Elaine has significant experience of being on boards of NGOs, including seven years on the Board of Friends of the Earth International.
Dan Leader
Dan Leader is a barrister and partner at Leigh Day with 20 years' litigation experience. He specialises in international human rights and environmental litigation with a particular focus on group actions by claimants from the developing world. Dan has lived in the Democratic Republic of Congo and Kenya, where he worked with local lawyers on human rights and public interest cases: in 2001 he was awarded the Bar Council's Sydney Elland Goldsmith award for his contribution to pro bono work in Africa.  From 2014 to 2017 he was an independent expert member of the Government Steering Board which oversees the implementation of the OECD Guidelines for Multinational Enterprises.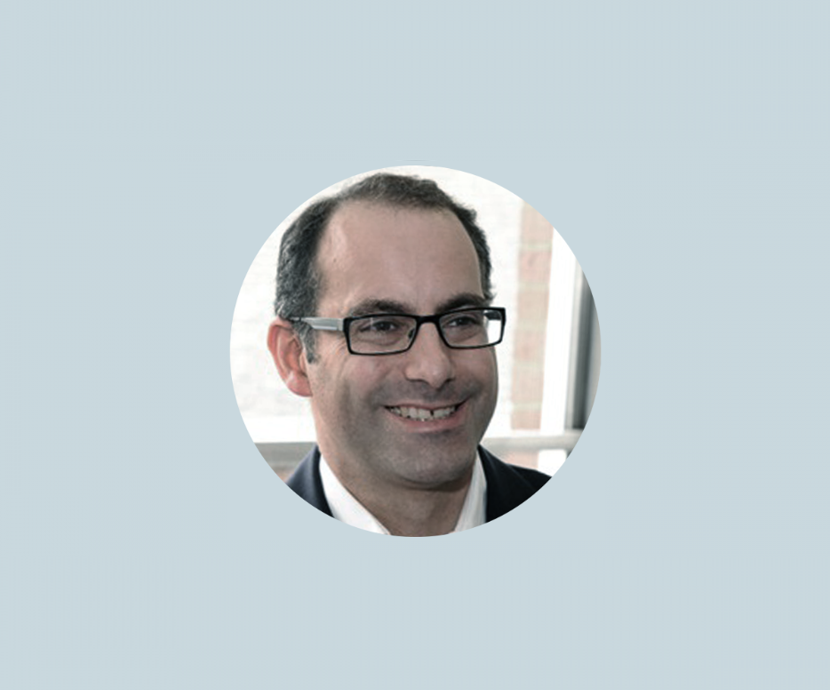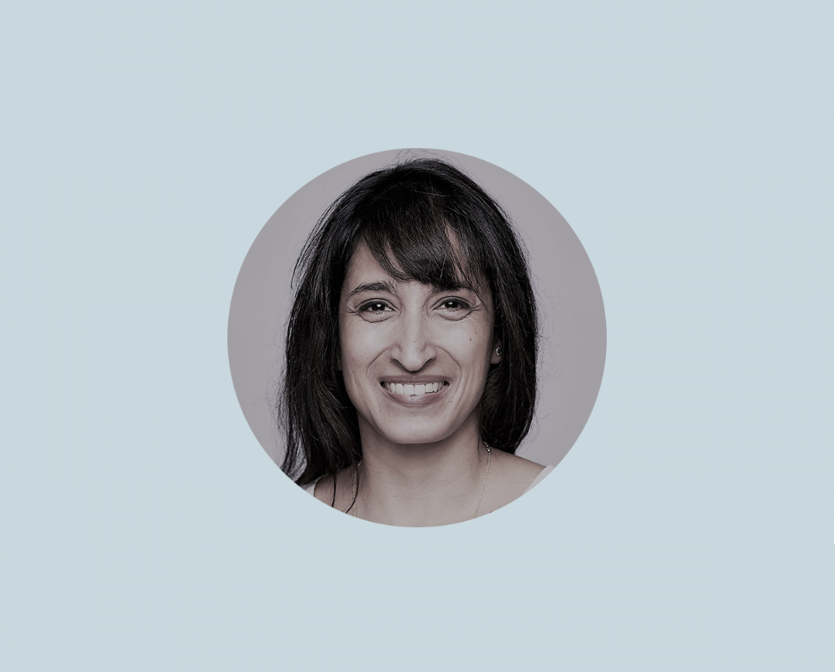 Seema Joshi
Seema has over 20 years of professional experience working globally in law, policy and human rights. During her career, she has created, led and developed cutting-edge strategies at leading human rights organisations including: Amnesty International, Global Witness and the UN Development Programme in Bangkok. For many years as Amnesty's Head of Business and Human Rights she provided substantive expertise to, and led, the organisation's investigative, advocacy and campaigning work on supply chains, corporate crimes and environmental justice. Seema is a Canadian qualified lawyer (1999) with a Master's in International Law (2002). Currently, she is co-producing a podcast called "The Lives of Others" as an Associate member of the University of Greenwich Business, Human Rights and the Environment Research Group.
Tim Cooke-Hurle
Tim is a barrister at Doughty Street Chambers where he practises a broad range of civil and international law, including cases raising business and human rights issues. He has been a junior counsel in cases such as The Bodo Community v Shell and The Ogale Community v Shell, both cases arising from oil pollution in Nigeria, Various v African Barrick Gold, concerning mining operations in Tanzania and Various v British Airways and Simon Woods in Kenya. He also advises in relation to complaints under the OECD Guidelines for Multinational Enterprises, such as in the case of Crude Accountability v the KPO Consortium in Kazakhstan and Americans for Democracy and Human Rights in Bahrain v the Formula One Group.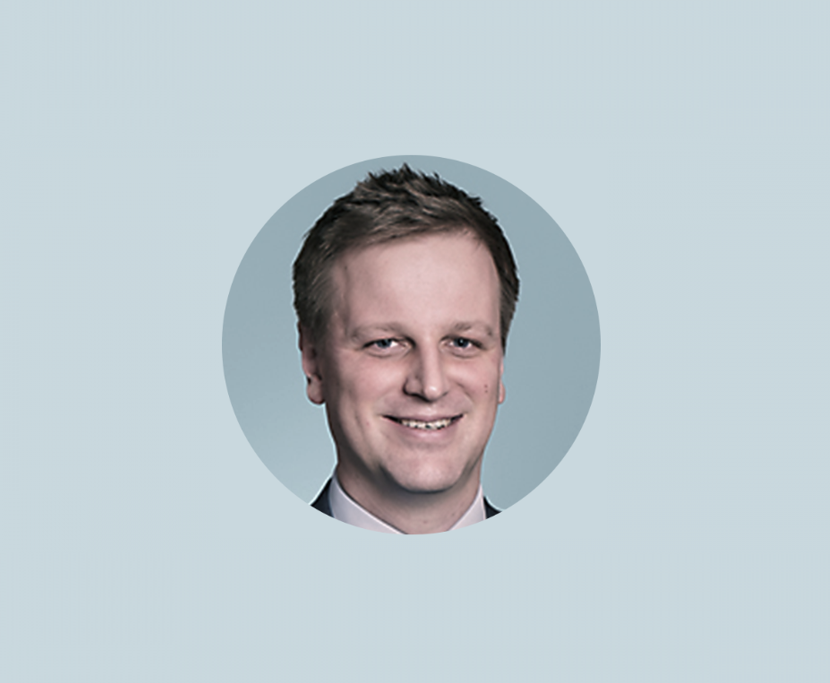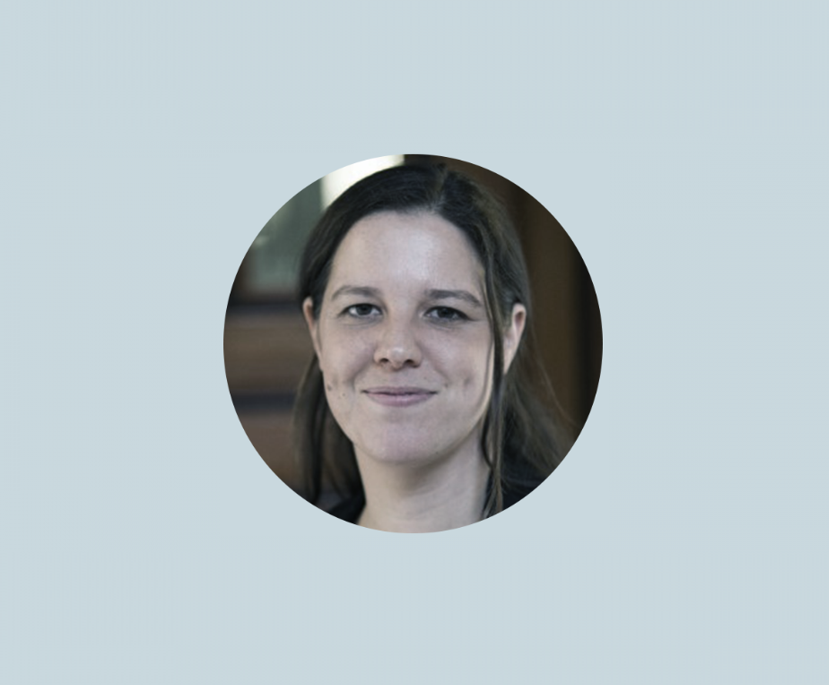 Prof Olga Martin-Ortega
Olga Martin-Ortega is Professor of International Law at the School of Law, University of Greenwich and has been researching business and human rights for over ten years. She currently leads the Business, Human Rights and Environment (BHRE) Research Group and undertakes research on multinational enterprises and human rights, post-conflict reconstruction and transitional justice. She is currently a member of several international research networks, including Chair of the Board of the Interest Group on Business and Human Rights of the European Society of International Law. Olga is Chair of the Board of Trustees of Electronics Watch and member of the Board of Directors of the London Universities Purchasing Consortium.
Mustafa Qadri
Mustafa Qadri is the Founder and Executive Director of Equidem Research and Consulting, a specialist human rights and labour rights investigations consultancy. He is a human rights research and advocacy expert with over 15 years of interdisciplinary experience in government and public international law, journalism and the non-governmental sector. Mustafa is the author of several landmark human rights reports into the construction industry, civil and political rights issues, and media freedom, including most recently 'The Ugly Side of the Beautiful Game' – the first independent human rights investigation to uncover labour abuse on Qatar 2022 World Cup construction sites.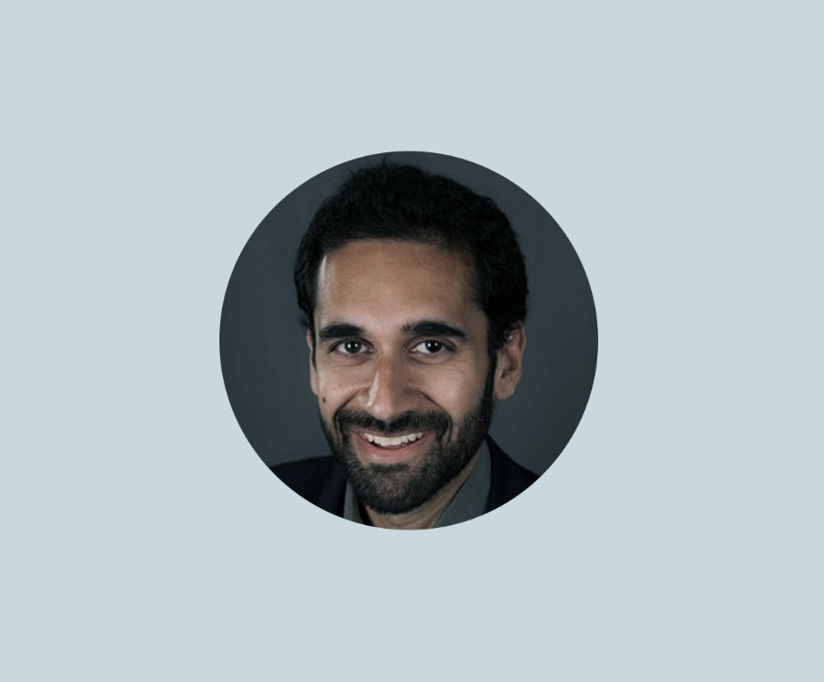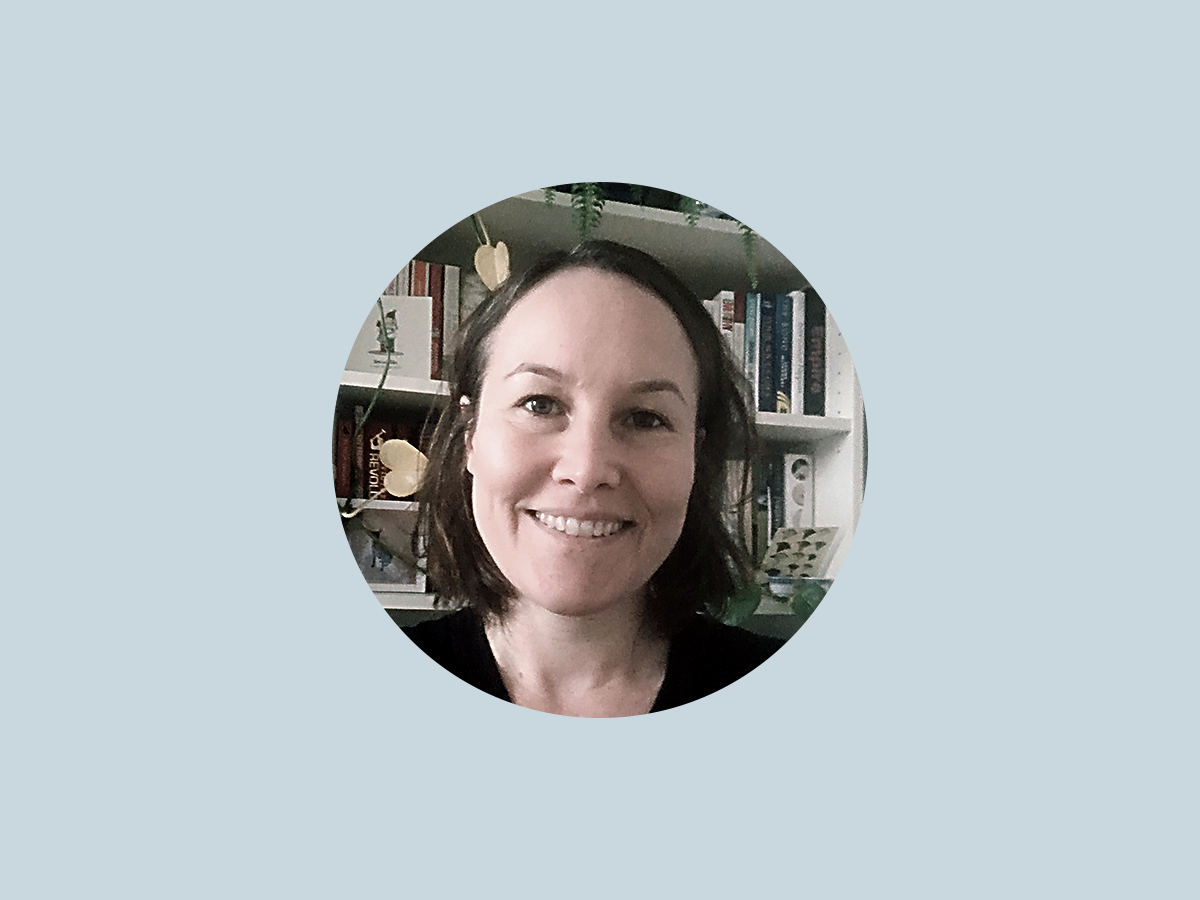 Susie Talbot
Susie Talbot is the Founder and Director of the Anima Mundi Law Initiative, which advances creative legal strategies and transformation at the intersection of human rights, rights of nature and regenerative ecology. She also works collaboratively with advocates and communities around the world to strengthen economic, social and cultural rights, corporate accountability, and substantive equality. Susie was formerly Legal Director of ESCR-Net, has facilitated participatory strategy workshops in Europe, Africa, the Americas and Asia, and led strategic litigation and advocacy initiatives at other NGOs including INTERIGHTS, the Kurdish Human Rights Project and Minority Rights Group International. She is a member of the Feminists for a Binding Treaty coalition.