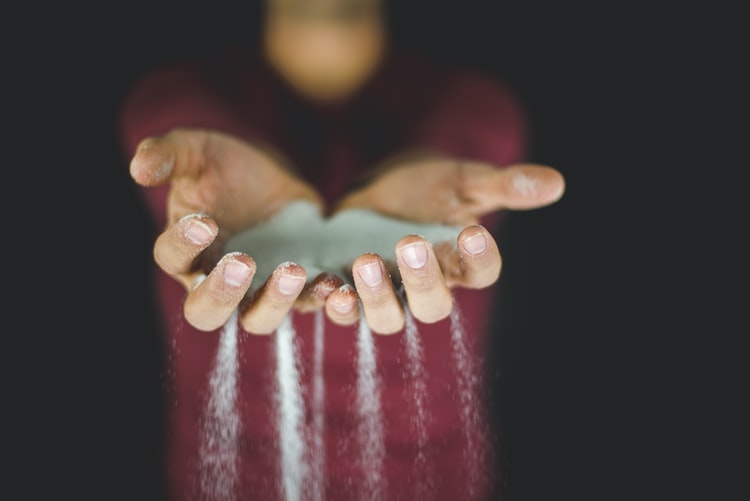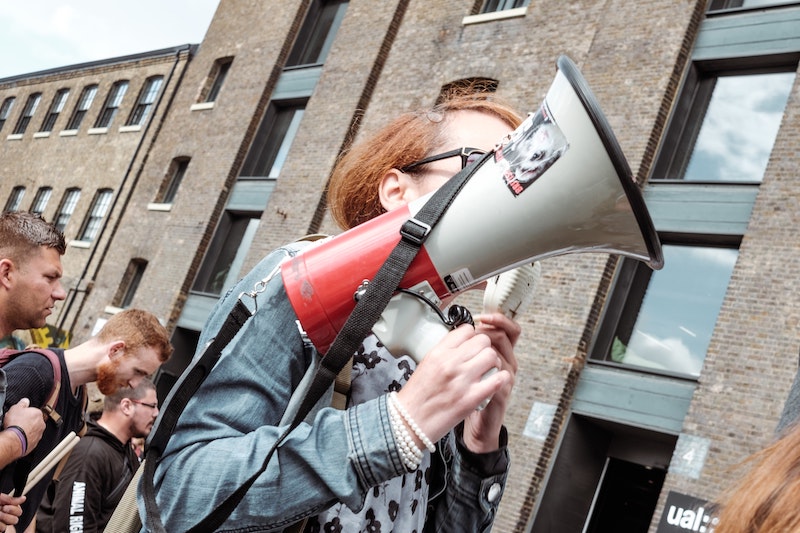 Coming together for change
We have a proud history of coming together with our partners to make change – to protect human rights and the environment from corporate abuse. We were formed in the late 1990s when the Labour Government announced its plan to review company law. We started as an informal network led by the New Economics Foundation and Traidcraft, with participants including Friends of the Earth, Amnesty International and the Royal Institute of International Affairs.
After years of campaigning, involving the UK public in their tens of thousands, our work led to the introduction of the Companies Act in 2006 – a world-leading law requiring UK company directors to consider the impacts of their operations on the community and the environment. Soon after, we began a focus on access to justice for victims of human rights abuses that we maintain to this day – including through our recent interventions in UK Supreme Court cases involving multinational corporations, Vedanta and Shell.
Succesfully lobbying for new rules
We worked alongside partners in Europe on the 2014 EU Non-Financial Reporting directive, a tool for improved corporate transparency. We then successfully campaigned for the 2015 UK Modern Slavery Act to include a clause requiring companies to report on what they are doing to address slavery and human trafficking in their global supply chains. We've since called for reforms to strengthen the act, alongside highlighting that transparency alone cannot end corporate abuses of people and planet.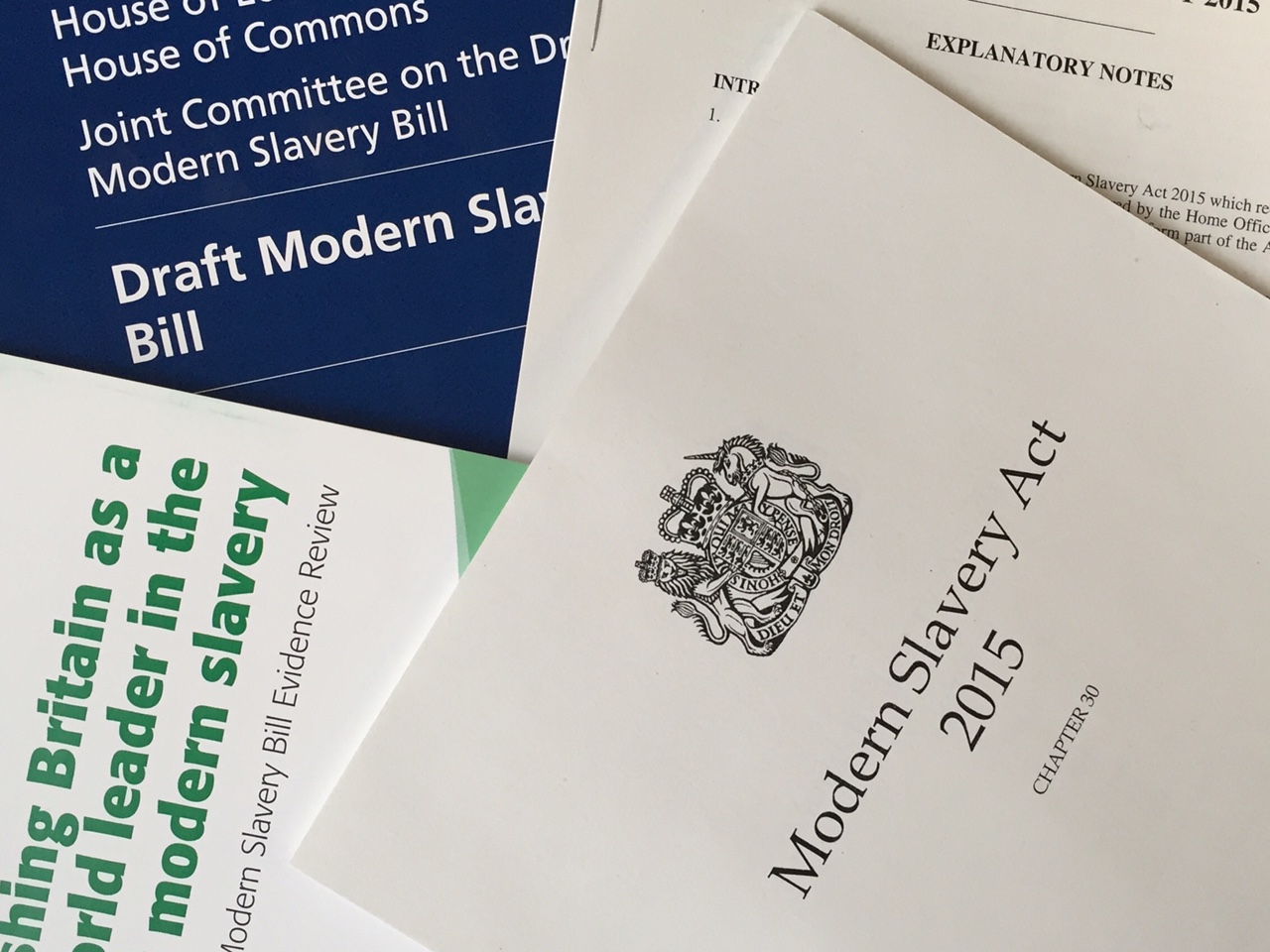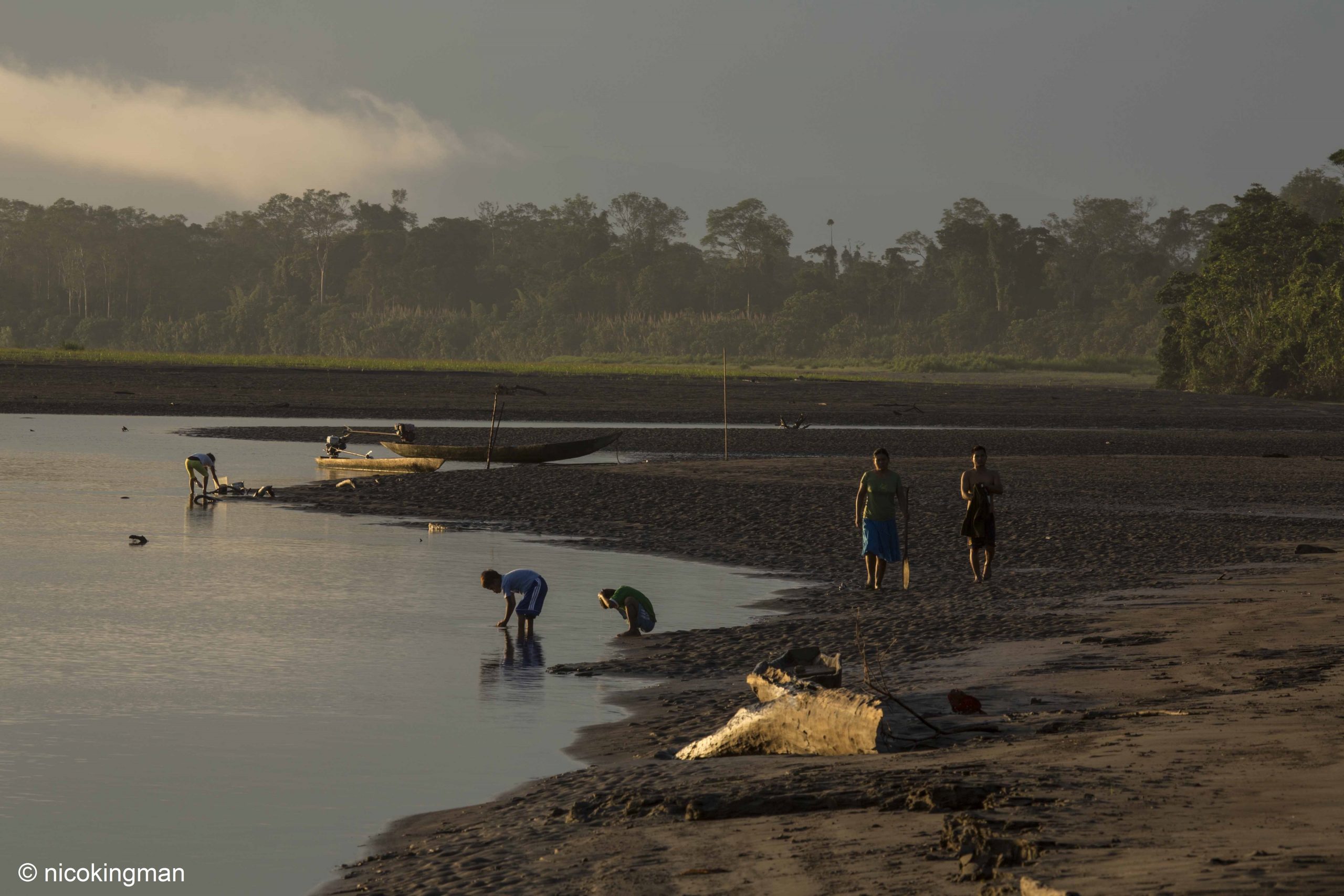 A 'failure to prevent' law
Our latest campaign builds on the legacy of more than 20 years' work – we're calling for a law requiring UK companies to prevent human rights abuses and environmental damage throughout their supply chains and operations, and to be held legally accountable when they fail to do so. The law we're calling for is urgently needed – we believe it could be a transformative step towards protecting our human rights, environment and climate from corporate abuse.