Guest blog: by Richard Dyer, Friends of the Earth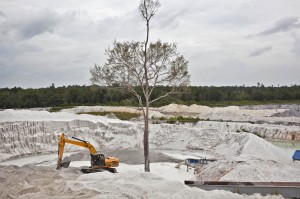 Photo credit: Ulet Ifansati / Friends of the Earth
Reducing resource consumption: Good for business, people and the planet
I hate to say it but it's almost that time of year again; you know… when that bearded old chap in the red suit descends from above, bearing piles of gifts for our kids, all magically created from thin air…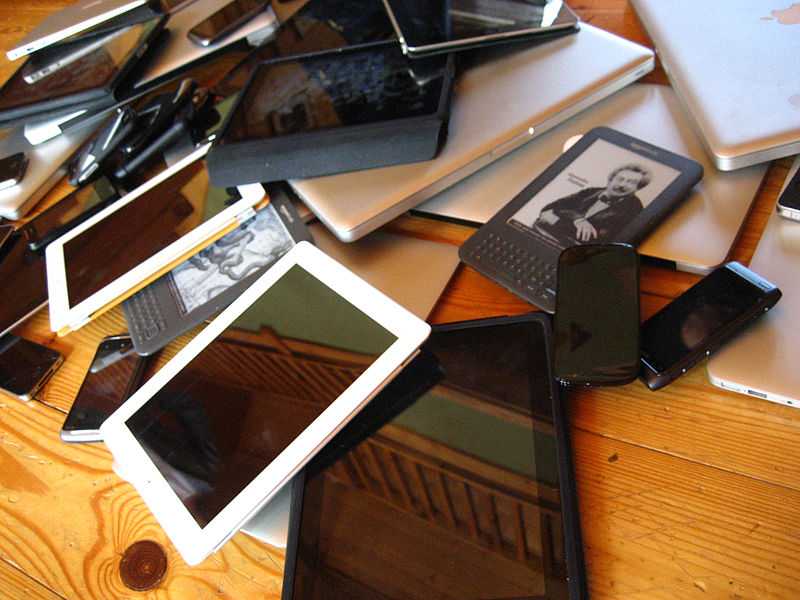 Unfortunately the reality is somewhat different. The amount of 'stuff' we consume (and not just at Christmas, I might add) is having a devastating impact on people and planet.
Global extraction of raw materials has grown around 80% in just the last 30 years. In Europe (which is particularly dependent on imported resources) we use a land area something like 1.5 times the size of our continent to feed the supply chains of the agricultural and forestry products we consume.
Looking at the impact of individual products is also likely to shake Santa from his slumber; the average smartphone consumes around 13 tonnes of water and a land area of 18m2.
These are just tasters from a forthcoming report. We commissioned Truecost to look at the water and land consumption of a host of well-known companies and products. It will be a sobering read when it's published in the next few months.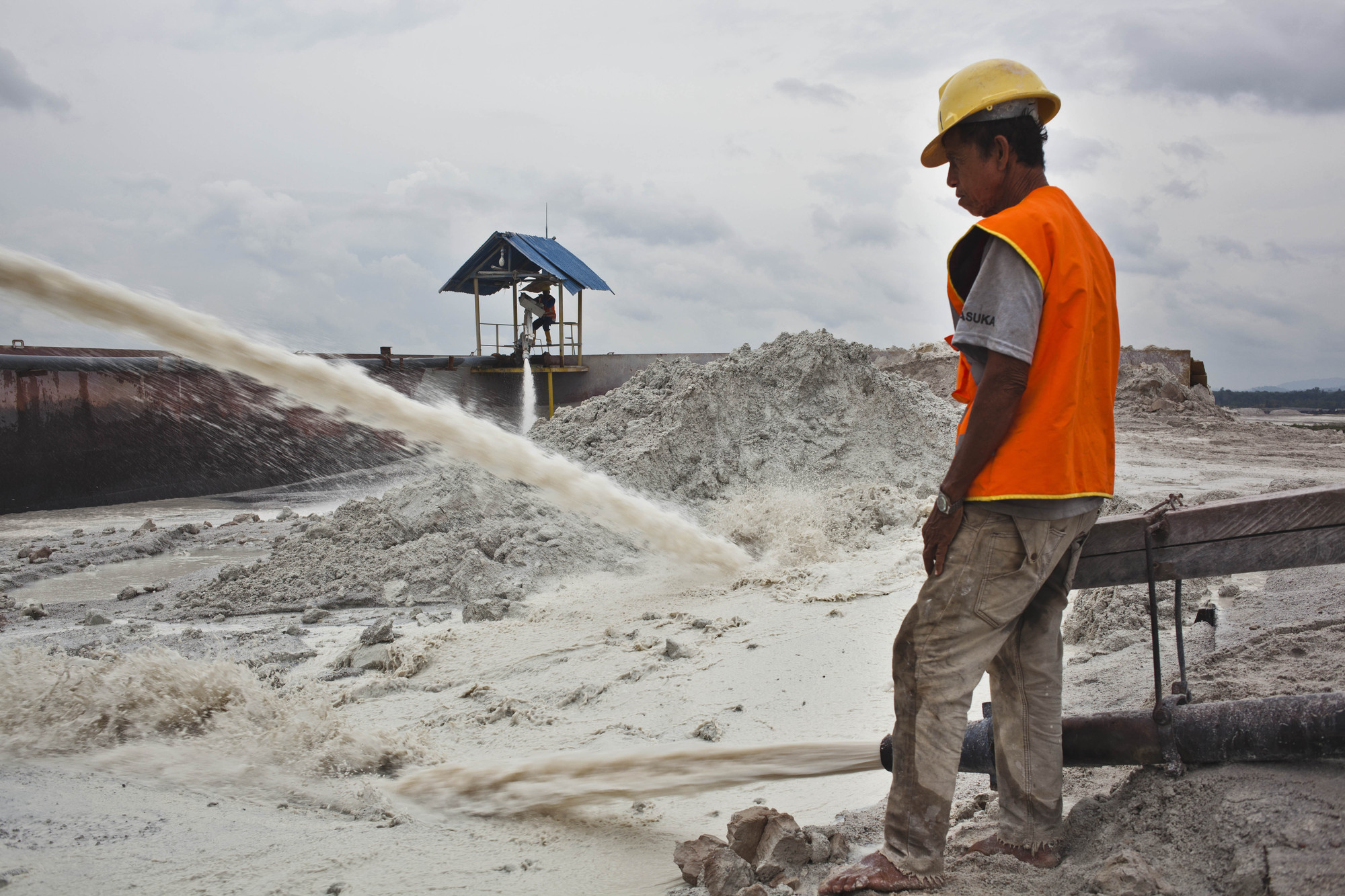 Clearly we cannot go on living in Never Never Land. With a growing global population we simply have to become much more efficient in our use of resources. The good news is this is imminently achievable. There is huge potential for products to be made more durable, easier to repair and easier to recycle.
Companies can also greatly improve their efficiency in manufacturing. A 2011 study for DEFRA identified £23 billion of zero- or low-cost savings that UK companies could make. And let's not forget that, after falling for a century, commodity prices increased 150% between 2002 and 2010 alone. So the financial imperative for action is only likely to increase in the future.
This begs the question of course – why aren't efficiency savings happening already if they make such good business sense? The surprising answer is that although there is some good practice out there, companies often aren't as focussed on these issues as they could be. They tend to look mainly at the short term. Action to reduce resource consumption is far more likely if you are measuring it in the first place, and this simply isn't happening across the board.
Four footprints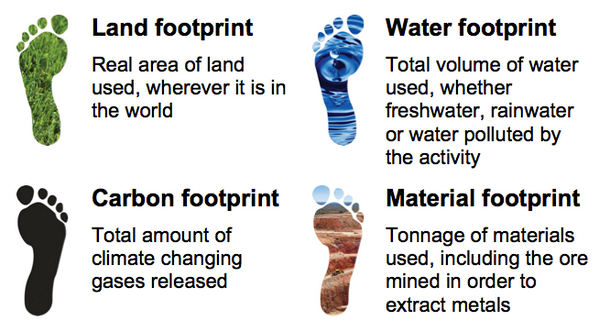 "In order to reduce you first need to measure" – which of course must include supply chains too. At Friends of the Earth, we're promoting the measurement of four footprints:
Land
Water
Materials and
Greenhouse gas emissions
This isn't just an environmental approach – these footprints reflect real pressures on communities and workers as well as the planet. The message to companies is: deal with your supply chains – not least by rethinking your product and business model designs to minimise your need for natural resources – and try to acquire as much you can from reused and recycled sources.So what should be done?
Part of the mystique of Santa Claus is that he never leaves footprints in his wake. We must do everything we can to reduce ours. With initiatives like these, we needn't rely on magic to achieve a sustainable future.
[gap]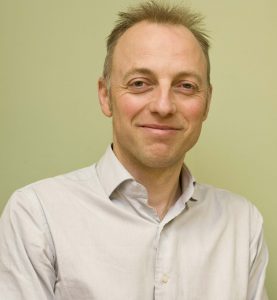 Richard Dyer is a campaigner in the Economics and Resource Use Programme, Friends of the Earth
Follow him on twitter: @RichardDyer63