The past decade has seen numerous reports detailing abusive working conditions in Leicester garment factories, and other factories both in the UK and internationally.
The recent report by Labour Behind the Label into alleged abuses within the garment industry in Leicester has since led to a series of further exposés, including furlough fraud, modern slavery, abusive working conditions, breaches of Covid-19 guidelines, as well as widespread wage theft and the exploitation of vulnerable workers.
Action is needed both to ensure all workers in the Leicester garment industry are protected by labour and health and safety laws and in curbing the abusive, potentially illegal purchasing practices by clothing retailers and brands which have contributed to this situation.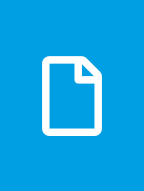 Download Resource